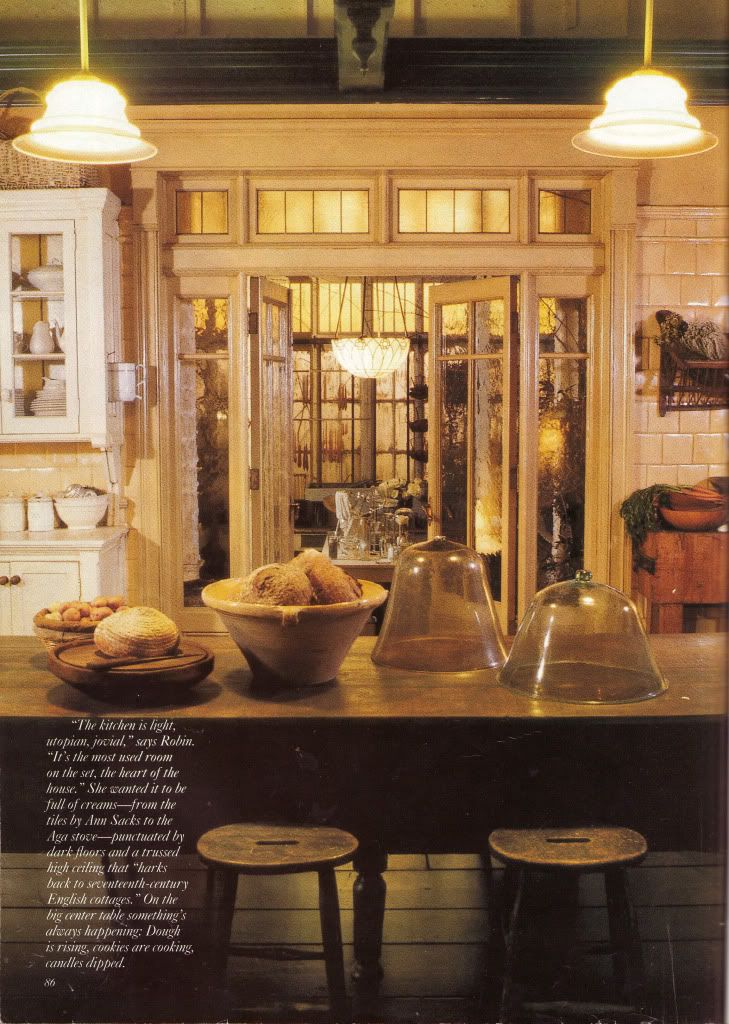 Gulp!! It's 2 days before the party! You can still sign up
HERE
if you can get a post together.
Are you cool and calm with your post ready to go? Or are you running around the house like a mad witch rummaging through your cupboards for bottles and bell jars, trying to remember where you last saw your broom? I would be the later.
I get an early start then halfway through I'll set it aside to start something else, and when it's down to the wire I literally throw everything into the cauldron and see what I get. But something about that process pushes me to get creative and I enjoy it far more than I care to admit.
I'm really excited to see what you have come up with. Last year there were so many amazing and creative parties and I think this year will be even more amazing.
Quick reminder again (I know), you can come back to this page on Friday evening and add your permalink in the comment section of the post I will put up.
Most people like to use the list of participants on the sidebar to make their rounds. Hopefully everyone will have their post up so you'll be able to go right to it. However people sometimes forget they signed up or for whatever reason are not able to participate and didn't let me know. If you start early you can always give them a chance and come back again later. You can also use the comment section instead and visit the people that have posted a link, that way you'll know for sure that they have a party post up.
Also if you auto-posted because you won't be here the day of the party come back as soon as you can and add your link to the comments. I would love to be able to have everyone's link archived so anyone can go back and visit you again.
OK, that's it I think. I have the movie playing now and I'll ignore that it's nearly 100 degrees outside. Got my candles, potion bottles and even found my broom and hat. I will see you back here on Saturday!
Oh and happy Autumn and a blessed Mabon on Friday!